BMGIA will indemnify you for damage to your vehicle following an accident irrespective of who caused the accident. Our liability shall not exceed the current market value of the car at the time of the loss (this figure will include freight and duty when applicable)
Section 2 – Third Party Liability
We will indemnify you against legal liability for:
(a) death or bodily injury to any person.
(b) damage to other vehicles or to any other properties
The section extends also to include legal expenses.
Comprehensive Insurance – Additional Benefits
If a new car is damaged to an extent greater than 70% of its new list price during the first year of insurance we will replace the insured car with a new car of the same make, model and specification.
We will pay for the cost of replacing your windshield or windows following breakage without any loss of no claims discount and without any policy deductible.
If your vehicle is involved in an accident, we will pay the reasonable cost of removing and securing your vehicle to a competent repairer.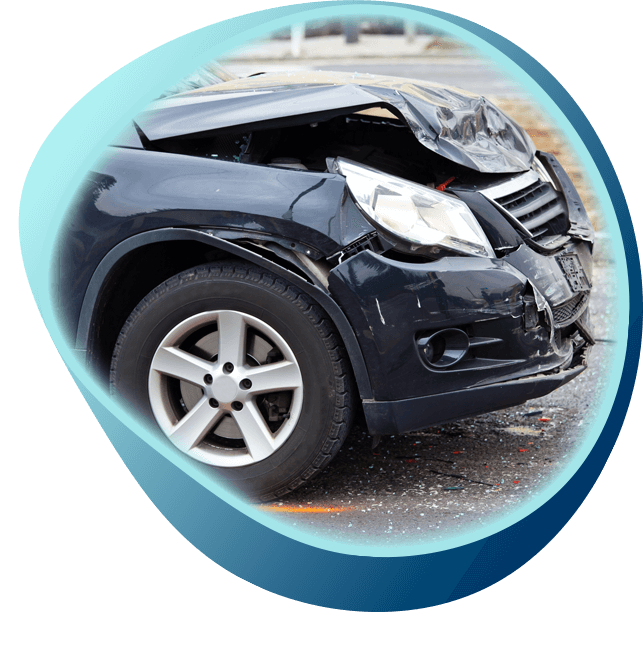 The Policy Deductible
Comprehensive policies generally have a $400.00 deductible which will apply to each and every claim. This deductible may be increased where we are insuring young drivers. Our Third Party Policy does not have a deductible.
No Claims Discount
Both Comprehensive and Third Party Insurance cover allows a discount to the gross premium following proof that you have not made claims in prior years.
Our scale of discounts is as follows:
Comprehensive:
Claim Free Years Discount
The preceding year 30%
The preceding two years 40%
The preceding three years 50%
The preceding four years 60%
Third Party
Claim Free Years Discount
The preceding year 10%
The preceding two years 15%
The preceding three years 20%
If a single claim is made during any period of insurancethe following scale of reduction will be applied from the next renewal.

50% discount at last renewal – 30% at next renewal
60% discount at last renewal – 40% at next renewal
Benefits available under your Comprehensive Motor Insurance Policy
PERSONAL ACCIDENT
All Three Plans offer compensation if you or your spouse are injured in a car accident. We will pay you or your legal representative if:
Death occurs-$10,000
There is loss or loss of use of one or more limbs – $5,000
There is loss of sight in one or more eyes – $5,000
LOSS OF USE
Have less worry about how you will manage if your car is involved in an accident. Our Plans will pay the rental costs for a replacement car for seven days subjects to a maximum of $500.00 within a policy period, as long as the rental is from a recognized self-drive vehicle operator.