BMGIA's Home Insurance Policy is an excellent product at a great value, which provides coverage that is amongst the widest available in the Bahamas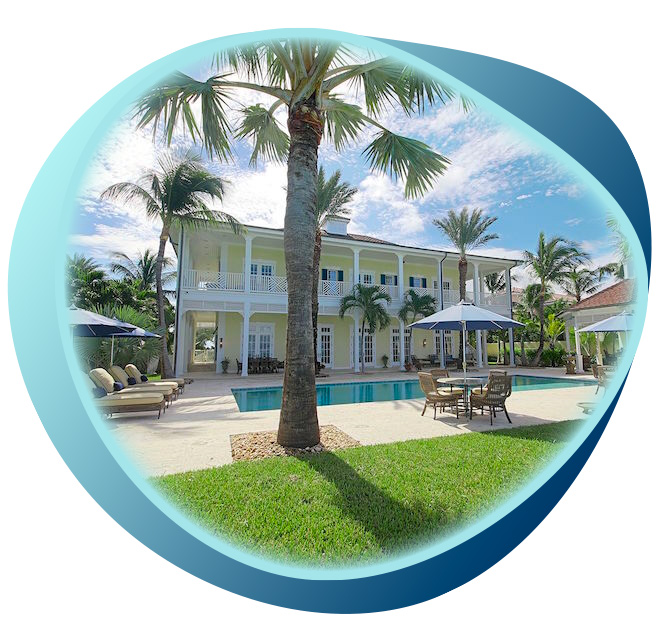 Building insurance
Your home is your most valuable asset, and having adequate coverage is key. Building insurance covers your home including patios, terraces, footpaths, driveways, fences, gates, swimming pools and tennis courts for its full replacement cost.
---
Contents insurance
If you do not need to insure the building you live in, consider contents insurance for your possessions. Contents insurance covers things in your home that you could take with you when you move – from drapery and carpets to television and washing machines. It also includes clothing, personal possessions and valuables.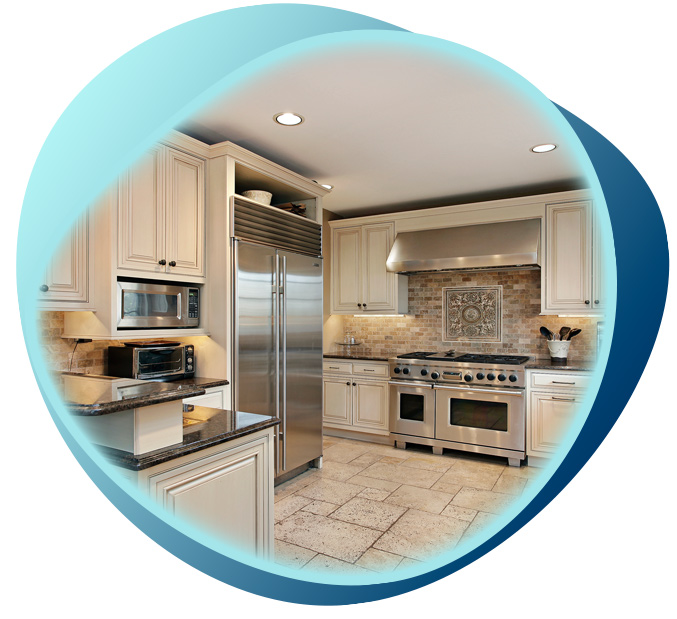 ---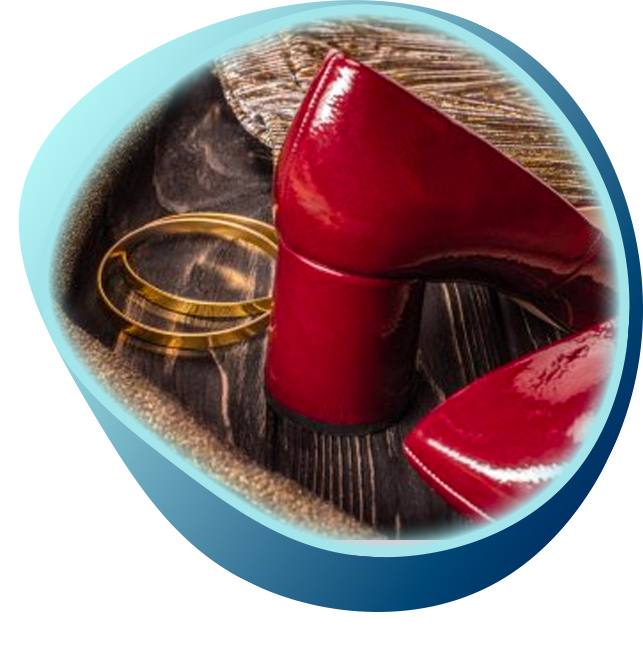 Personal Possession Insurance
Personal Possession offers worldwide coverage for your valuable items such as jewelry, camera equipment, clothing and other personal effects. Copies of valuations or proof of purchase price for all items exceeding $1,000.00 will be required before cover commences.
If you are like most homeowners, you will probably never need to submit an insurance claim. But no one is immune from misfortune, so it's good to know that you will be reimbursed, within limits, for your financial loss arising from mishaps that are generally "sudden and accidental" and hard to predict and prevent.
---
We protect you against loss of or damage to your house and its contents caused by fire, lightning explosion, riot and strike, malicious damage, impact by aircraft, road vehicles or animals, burst pipes, theft or attempted theft, flood, hurricane, cyclone, tornado, windstorm, tidal wave and earthquake. Accidental damage to underground pipes and cables and glass and sanitary ware is also covered. Your policy also includes cover for public liability, personal liability and employer's liability up to a limit of $500,000 for any one loss.
We have an active property survey programme administered by our in-house Surveyor.
Surveys allow us to provide better risk assessments, improve commercial features as well as offer improvement benefits to our policyholders.